For Men Who Want To Lose 10-25lbs And:
Destroy stubborn fat and burn more calories every workout.
Reduce Cravings by 65% and Appetite by 69% in less than 2 weeks
Recover quicker & enjoy higher quality sleep
Build lean muscle, feel good and look great
BURN FAT.
BUILD MUSCLE.
LOOK & FEEL GREAT.
Look, we get it - between work, family and having a social life - things can be chaotic. Before you know it, you've gained a few more pounds than you'd like to, and you know you need to do something about it.
If you're a man that wants to burn 10-25lbs of fat as fast as humanly possible, then there's 3 steps you need to take… and we've created the ultimate stack just for you:
INTRODUCING:
THE DAD BOD DESTROYER STACK
Burning unwanted fat comes down to 3 simple steps:
LESS CALORIES IN
MORE CALORIES OUT
BETTER QUALITY SLEEP AND RECOVERY
The Dad Bod Destroyer will help you suppress unwanted cravings, fuel your workouts with clean, crash free energy and have high quality sleep so you recover faster and burn more fat.
Unlike 99% of other supplement companies, our products are scientifically formulated and use premium, science backed ingredients to get you the best results that are humanly possible. We offer 100% label transparency so you know exactly what you're getting, and can be guaranteed you're not being ripped off. 
1. Less Calories IN:
Cravings Killer is a 100% natural appetite and cravings suppressant scientifically designed to destroy evil cravings in as little as 14 days. Powered by 3 patented ingredients that will help you to reduce your appetite by up to 69% (when compared to placebos), so you can easily consume less calories and burn more fat.By getting rid of unwanted cravings and having less calories coming in, your body will be forced to use your existing fat for fuel… meaning you'll burn fat faster.
2. More Calories Out:
SuperHuman Burn is a 2 in 1 fat burning pre workout. Combining 4 premium patented fat burning ingredients with our best selling, scientifically formulated pre workout formula to give you clean, crash free energy, skin tearing pumps & laser like focus in the gym… all while helping you burn MORE fat, faster than ever before.
Burn is powered by a patented ingredient called MitoBurn™ which converts your unwanted fat into an energy source, and helps you cut down even when you're not in the gym.
3. Better Quality Sleep
Alpha Lion Night Burn is your secret weapon when it comes to improving your recovery and sleep quality. Night Burn has been specifically designed to help you achieve 3 things: get better quality sleep, reduce your stress and increase your ability to burn fat.By using NightBurn you'll improve your sleep and recovery, so you can train harder, burn fat and build more muscle.
ACKED BY INGREDIENTS WITH OVER 92 SCIENTIFIC STUDIES SHOWN TO: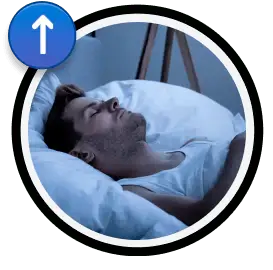 Increase In Restorative Sleep
42%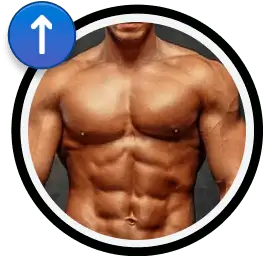 Increase In Testosterone Levels 
14.7%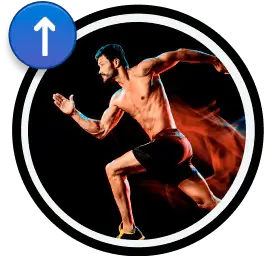 Increase In Energy Expenditure
6%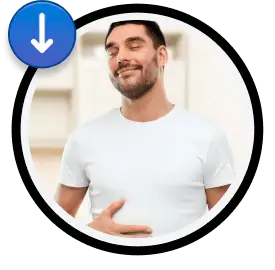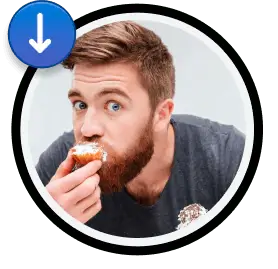 REDUCTION IN CRAVINGS
65%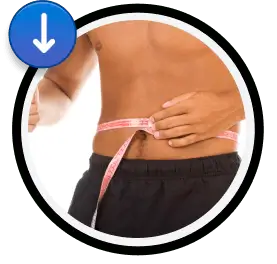 REDUCTION IN CALORIES FROM GLUCOSE ABSORPTION
41%